News

/

New Chief of New Zealand Air Force announced
New Chief of New Zealand Air Force announced
by ANZDD on 22-Mar-2016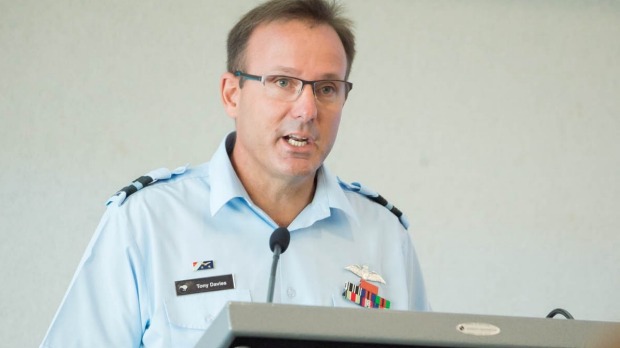 Defence Minister Gerry Brownlee today announced the appointment of Air Commodore Tony Davies as the new Chief of the Royal New Zealand Air Force.
Air Commodore Davies, MNZM, is currently acting Chief of Air Force.
He will shortly be promoted to Air Vice Marshal and a formal command appointment ceremony will be held on 20 April at Whenuapai.
Air Commodore Davies career with the RNZAF started in 1984 when he joined as an Officer Cadet and trainee pilot.
He has flown a number of aircraft types including C130 Hercules, Boeing 727s and Boeing 757s.
He has held many roles during his career, most recently as Assistant Chief Strategic Commitments and Engagements, and Air Component Commander at Headquarters Joint Forces NZ.
Mr Brownlee says Cabinet approved his recommendation of the appointment yesterday, and he wants to offer his congratulations to Air Commodore Davies.
"The role of a Service Chief in the New Zealand Defence Force is to lead their Service as they work to raise, train and sustain it.
"It is a vital position and I'm sure that Air Commodore Davies will carry out his responsibilities well," Mr Brownlee says.
Source: Beehive
Comments
LEAVE YOUR COMMENT